Infinite scroll: life under Instagram
The long read: After a few years, I came to understand Instagram dwellers as broken people my people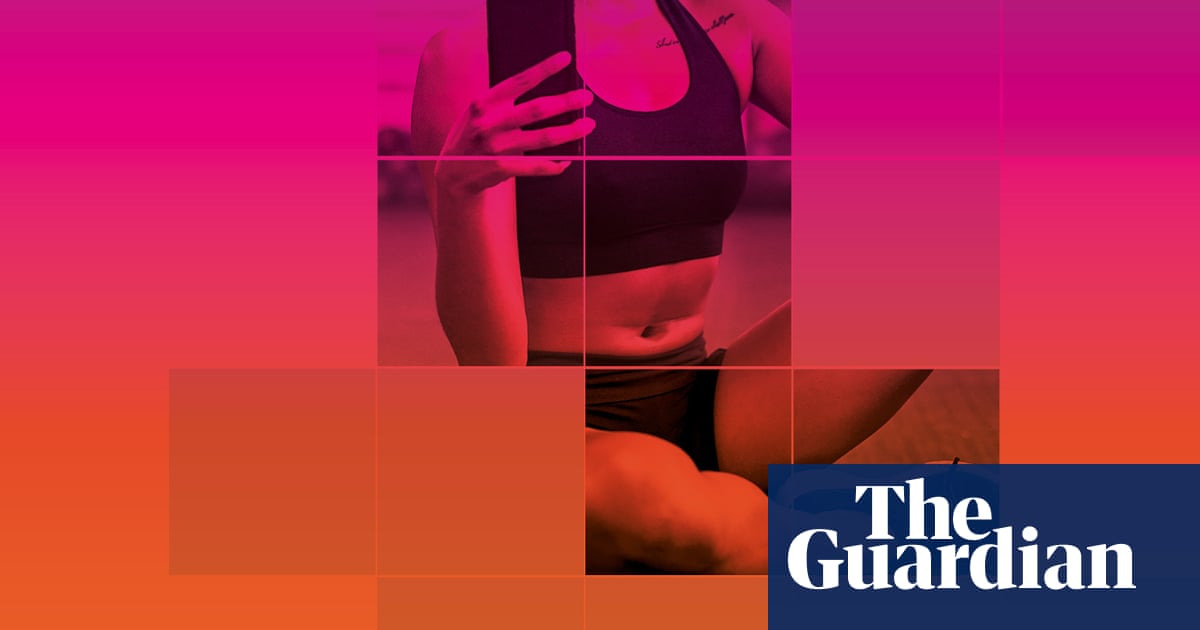 I had reached the point of diminishing returns. I wanted to quit Twitter, but my fingers were as if possessed, typing command+n, tw, enter at any lull in the workday, letting autofill take care of the rest. Like an old woman who finds herself at a familiar bus stop in her nightgown, I would blink at the new window and wonder how I got there and where I had intended to go. More than once I asked a friend to change my password and lock me out of my account. Weeks would go by without incident, sometimes months, but then a protest would break out, or my hometown would be on fire, and the old media was too slow with the news. I would go through the password retrieval process, log on, catch up, lose my mind and repeat the process.
Finally, in July 2018, I thought: Im going to have a heart attack if I stay on here.
I changed my password to thisisamassivewasteoftimeandnotthepurposeofyourlifeonearth.
I had always liked pictures.
I told a friend that I was banishing myself to Instagram, the only social media platform that did not haunt me, get under my skin and cause me to feel shortness of breath and numbness in my fingers. I had a theory that everyone was haunted by at least one of them, and which one depended on your insecurities, the type of people who gathered there, and the style of communication its interface allowed.
I surveyed new acquaintances: When you think: Social media is terrible, which are you thinking of most? For some the answer was Facebook people with serious exes, political ambitions, a Trump-supporting family or high school rivals. For me, and for others overwhelmed by the hyper-acceleration of news commentary, it was Twitter.
Instagram felt innocent by comparison. No one I knew cared about it or made a living on it. The people who confessed a troubled relationship with the platform were visual artists, which I was not; fearful of missing out, which was not my flavour of social anxiety; or influencers concerned with a standard of perfection that was not my standard, and so I felt immune. For the most part, Instagram people preached positivity and contentment, and reminded themselves and their followers that the aesthetic harmony attainable in images was fleeting, not sustainable as a way of life. Instagram people did not seem mean or clever. They were earnest and sincere. They drank green smoothies and went on hikes, sought personal bests, good health, peace of mind and oneness with the universe. They believed every day was a beautiful day to be alive. Leaving Twitter for Instagram was like moving to Los Angeles, only cheaper. I knew people who had gone west to convalesce and to retire from public life. Maybe Instagram would be like that for me?
---
By this time I had already been on Instagram for six years long enough to have developed misgivings about it but the platform was such a reprieve from the moments psychic turmoil that I didnt dwell on them. To do so would be like spending your holiday researching the detrimental effects of tourism: a wise, just and morally superior choice, but objectively not the point.
If I was operating under a willful innocence, it helped that I had started in 2012 with a rule: only follow people you know. Even back then, I felt as if I was being hosed daily with unwanted opinions, ideas, emotions and headlines on Facebook and Twitter, and the idea that I could start afresh with a limited intake made me feel safe. My Instagram account was not private anyone could follow me but I kept a tight door on my feed. There was no share, retweet or reblog feature on Instagram; people would have to go out of their way to show me things by people I didnt follow, and most didnt bother. The network was limited. Nothing I didnt want to see would appear in the timeline. The environment was still and sane.
How did I choose what to post? If I was walking down the street in company and stopped to say: Sorry, I just have to take a picture of this, usually that was sufficient. A random, inchoate force was at work the snap reflex of humour or taste.
Posting was its own separate pleasure. I would eventually come to post for attention, like everyone else but early on, when nobody liked my pictures, I still found it gratifying to post. The satisfaction of self-publishing is difficult to describe. To press a button and see your own excrescence appear in the preordained format, minted, can feel like a kind of magic. It can make you feel like you count. But what people saw from me was less important to my mental health than what I saw of them. Hence the rule to only follow people I knew. For two years, that was a clean, easy test. But in time, I began to relax my definition of an acquaintance. Soon I was looking at a lot of people I had never met and never intended to.
---
Genres of Instagram I came to recognise after this door opened were: archival photography, astrology meme, travel photography, cooking/baking, fitness/exercise, political meme, celebrity superfan, street fashion, makeup/drag, time-lapse photography, architecture/design, tactile or satisfying, cross-platform meme (eg, screenshots from Twitter), female influencer, historical, inspirational, animal rescue, literary, home decor, viral dance, gymnastic/acrobatic, ceramic, houseplant care, illustration and softcore pornography.
Some trends were easier to decipher than others. For a period of six months, I noticed a number of Americans visiting Portugal and posting pictures of painted tiles. Why did the tiles look so good there? I overthought it for a while and then realised Instagram was already tiles. Why all the houseplants? Because we spend too much time indoors and they photograph well.
Each night I lay in my bed beside my boyfriend with one eye closed against the pillow and with the other, wheeled down Instagrams infinite scroll. Each morning, I woke up to my phone alarm and rolled over to tap it off and, if I had time, looked at Instagram while still half-asleep. I easily spent an hour on it a day in bed, on the subway or at my desk during lunch. Compared with the hours I spent elsewhere on the internet, it felt like nothing.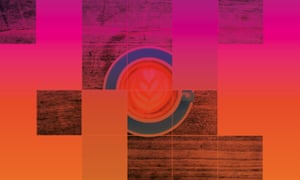 Read more: https://www.theguardian.com/technology/2020/jan/31/infinite-scroll-life-under-instagram